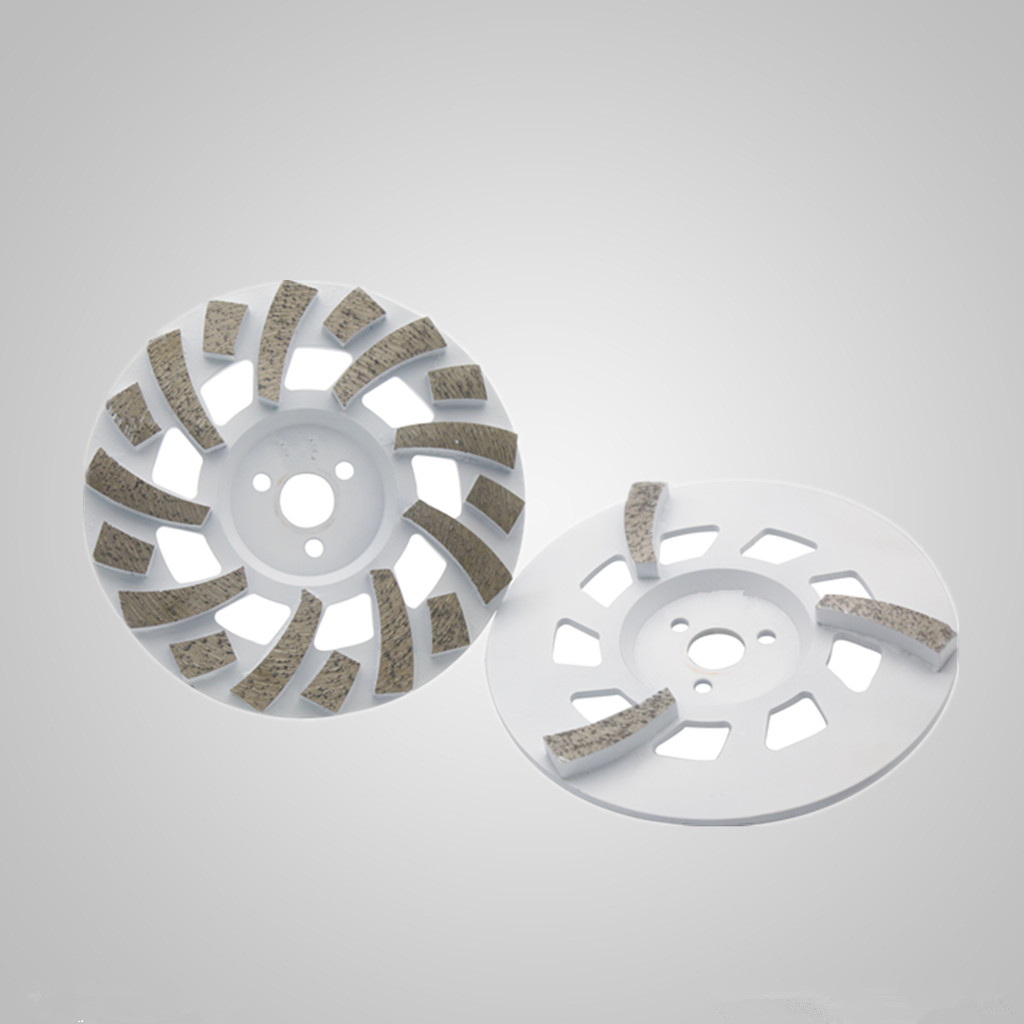 High Quality Durable Abrasive Tools Diamond Grinding Cup Wheel
Update:2019/5/16 17:33:06 View:1016
Type:

Description:

Metal diamond grinding wheel
-For grinding rough floors
-Grit 6#-300#
-For concrete,stone,brick and building materials
Introduction
1. High grinding efficiency and long life.
2. Small grinding force and low grinding temperature.
3. High grinding precision and good surface quality of the treatment.
4. Suitable for fast grinding and aggressive for concrete and stones.
5. Efficient for rough deburring and smooth shaping and finishing of concrete and stones.
6. Used on hand-held grinding machine and handle push type grinding machine.
7. Balance technology improves machine vibration.
More Products